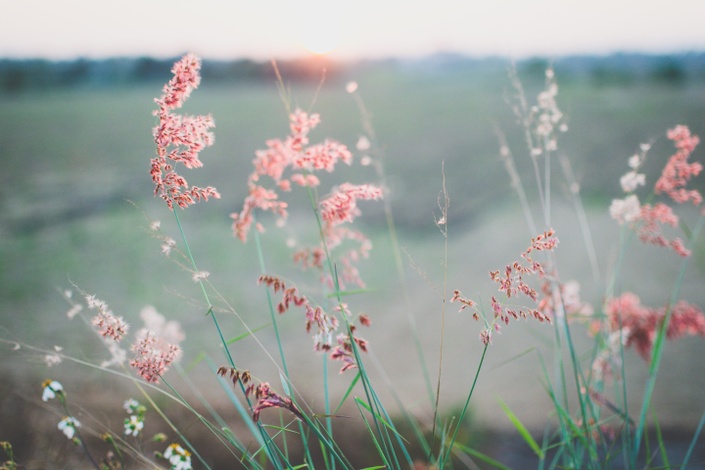 The Sacred Journey Within Level 1
Going Deeper on the Journey of Self-Discovery!
Embark on The Greatest Revolutionby learning and applying leading edge Mind Body Medicine techniques sourced from ancient wisdom teachings and tested by modern science.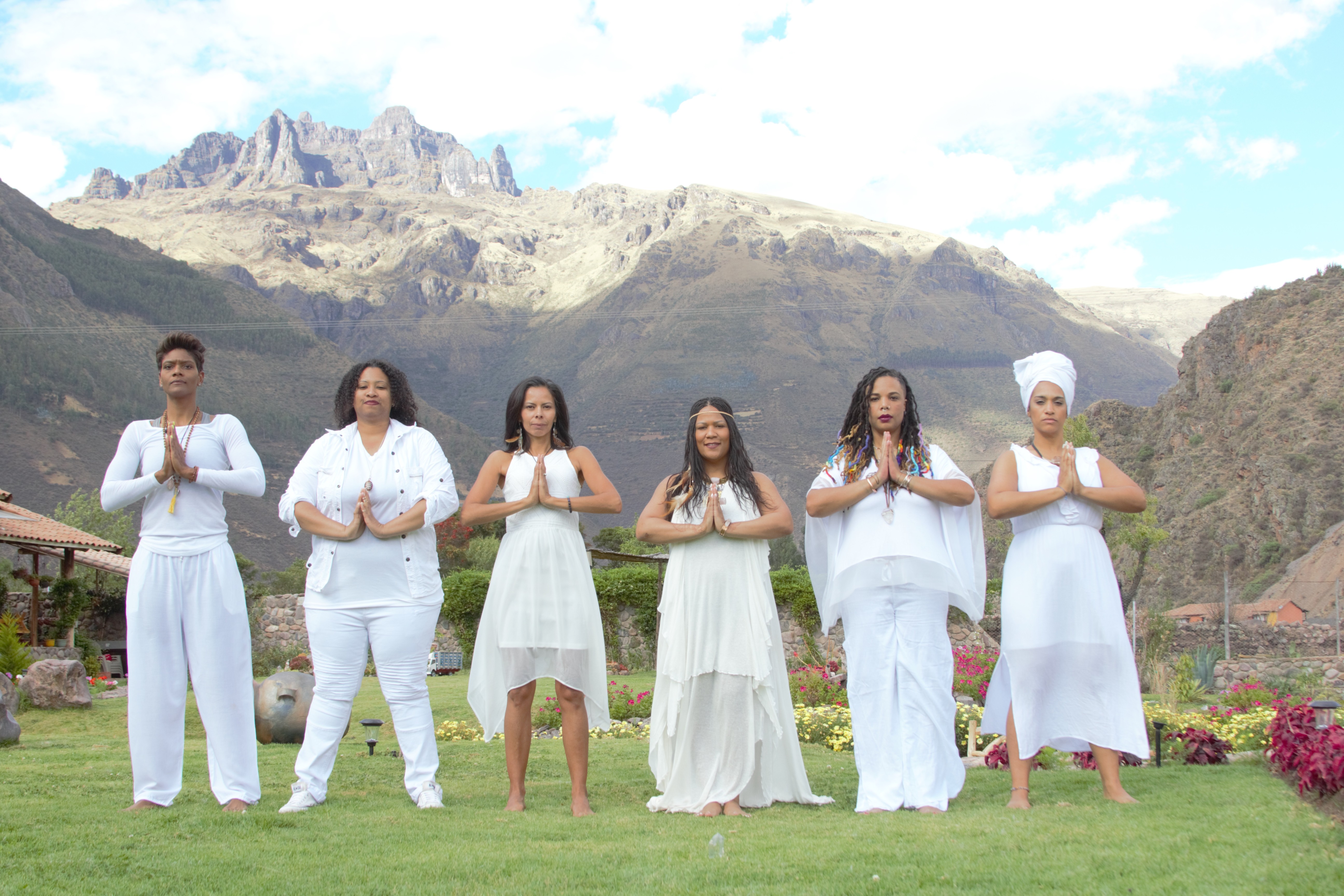 The Greatest Revolution
We begin our journey through the vehicle of meditation. Meditation is a foundational technique of Mind-Body Medicine technology for self-evolution and is a powerful tool in your self growth tool kit that will help you to create happiness, peace, and balance in your life. By starting a meditation practice, you connect with your inner source of wisdom, power, and harmony. The term "meditation" refers to a variety of techniques that leads to an inner state of relaxed awareness. In this course, you will learn the basics of meditation and how to integrate specific fundamentals to make your meditation practice uniquely yours, enjoyable and fulfilling. These meditation techniques are mind-body tools designed to help you focus, destress, and quiet your mind.
In this on-line course with Farrah, you will finally have an opportunity to begin a simple practice of self-care and self love. You will cultivate an inner awareness, and balance by learning how to meditate. The main purpose of this course is to help you develop an ongoing practice that's right for you and to help you prepare for The Sacred Journey Within Retreat. Once you get started your mind body practice will be something you feel comfortable doing and that you're willing and able to do regularly. As you develop your own mind body program, you'll be able to track the benefits for yourself, from changes in your mood to improvements in your energy. Soon you will find yourself reacting from a place of centered calm rather than from your head or (your lower-self). For those ready to begin meditating now, many of these benefits can be felt with the very first session, and continue evolving with regular practice.
Set your mind and body free...
This eight-week course includes weekly mind-body medicine practices collected from both modern and ancient teachings from around the world. The techniques in this course have been tested by modern scientific investigation and provide an opportunity to cultivate self-acceptance, self-love, and provide a path for self-healing.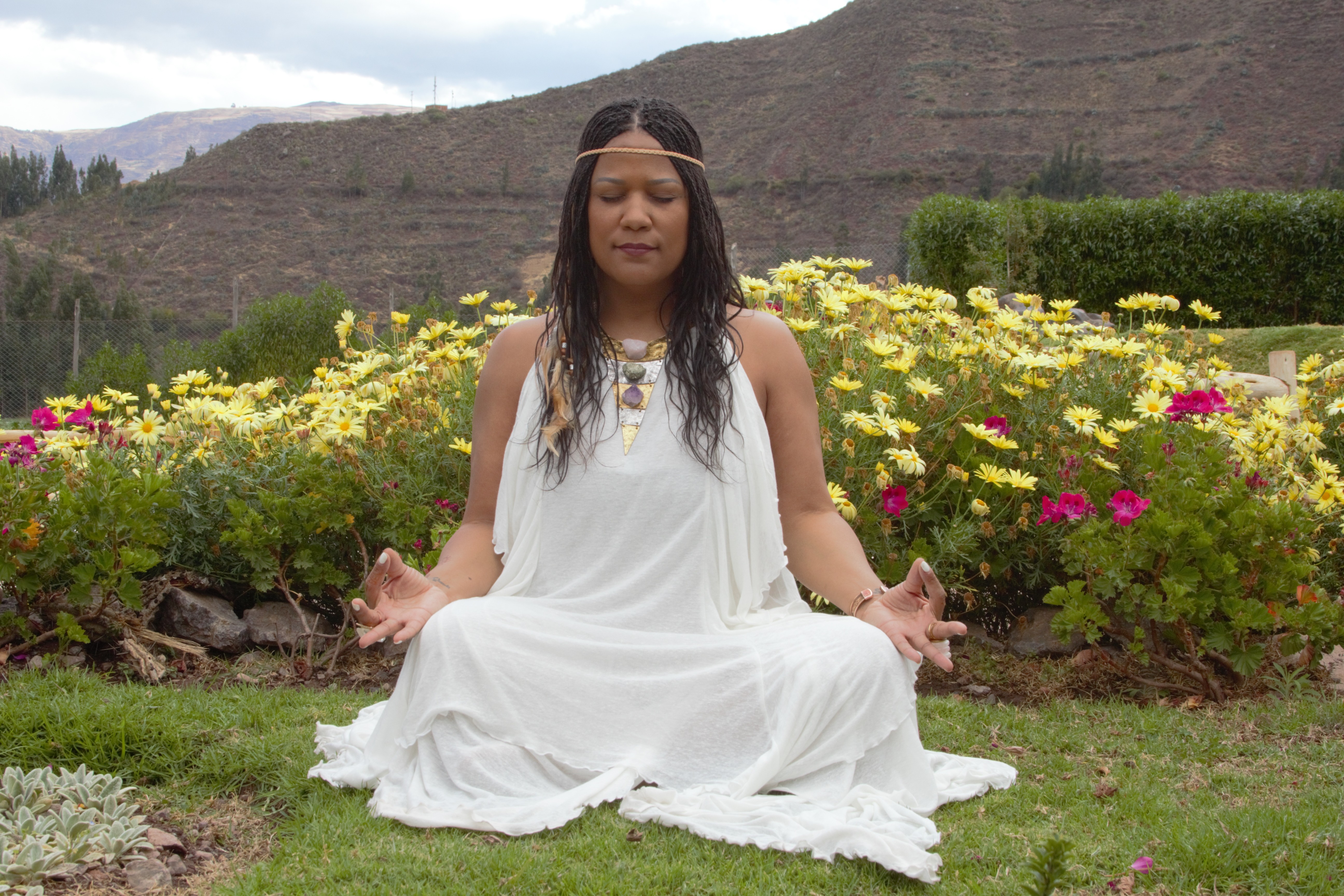 By merging ancient techniques and modern science, we remember the wisdom and knowledge locked within ourselves and increase our evolutionary capacity for growth. Our modern lifestyles require meditation and self-care for true inner peace. You will also have the opportunity to discover methods for reconnecting with nature as a meditative practice. In this program, you will learn how to relax your mind and body and create space for the evolution of higher states of consciousness. You can set your mind free and unleash the power within to create the life you want and it begins with a meditation practice.
This course will prepare you for a personal and spiritual journey within your own mind, body, soul and spirit.
You'll be guided you through:
The initial phases of beginning your own personal spiritual journey.
Personal development activites
Mind Body Medicine Practices for Self Care
You'll learn how to Meditate
You'll learn to create a Sacred Space for Meditation
How to relax and be aware of the contents of your mind
Easy to learn postures you can use while meditating
Various Mindfulness Practices
You can learn how to quite your mind.
You'll learn breathing techniques for Stress Relief.
You'll learn how to balance your life using ancient meditation techniques.
You'll tap into the Power of Visualization and Imagery.
You'll begin the process of reprogramming your subconscious mind for peace and happiness.
You'll begin the process of opening your 3rd Eye through meditation.
You'll use Incense, Aromatherapy, and Sage.
Mantras & Chanting.
You'll learn Silent Meditations.
You'll learn how to meditate in Nature.
You'll learn movement meditations.
You'll learn how to naturally reduce Anxiety, Stress, and Depression.
Self-Care

Once we grow our mind body routine, we realize an ever-present source of inner peace, wisdom, and light from which we can now draw strength, courage, clarity and compassion from. We respond to life's situations authentically, in the moment, from a centered and grounded place, rather than acting out old dysfunctional, patterns. We're also better able to know and speak our truths. We navigate our lives in alignment with our own needs and goals, and by giving ourselves the space to simply be ourselves, many of the distractions keeping from experiencing our greatest selves melt away.
Self- Love
Mind Body practices also becomes an important way to love ourselves. Studies have shown that regular practice of meditation and mind-body techniques reduce anxiety, stress, and depression. Research has linked meditation with creativity and problem-solving abilities and suggests that a relaxed nervous system contributes to the flow state which provides access to ideas and solutions to your most pressing problems in life.
---
Empower Yourself!
Mind Body practices empowers us to become aware of our mind. Are we thinking positively? Or are we thinking negatively? It's common science in 2017, we all know that thoughts create our reality. So now the goal is to understand the reality that you're creating with your thoughts. How are you affecting the quantum field with how you think? As we meditate, it becomes easier for us to notice the thoughts that allow us to create realities that will cause us pain and suffering. Through mediation, we learn to still the mind, and with practice, we learn to choose to positive, supportive thoughts from a place of increased awareness. Meditation is pure power, and it helps us gain control over our own lives and consciously direct our attention, intentions, and experiences.

Welcome to your Journey of Self-Evolution
Starting today, you will receive a new lesson every week for eight weeks (total of 8 lessons). Each lesson is yours to keep, and you'll be able to refer back to it whenever you want. And if you miss a lesson or are too busy to get to it that day, each lesson will conveniently remain in your account, so you won't have to search for it when you're ready to get back to it.
Retreat Info:
Please join us and experience a journey of inner exploration and healing as you prepare for your shamanic retreat in beautiful Peru. This is an intimate and profoundly deep experiential journey prepares you for shamanic ceremony with the sacred medicine Ayahuasca.
This course is specifically designed to help retreat participants experience a breakthrough on their spiritual journey. We welcome you to experience deep healing, personal and spiritual transformation through yoga, meditation, visualization, vision-board making, hypnotherapy and several other mind-body therapies.
This course is an online healing journey, honoring our individual and collective path of love, health, wholeness and reconnecting with the deepest parts of our true nature. This course is a way for you to expand in your personal evolution, growth, spirituality and transform in a short amount of time.
We will visit Peru in summer 2017 and to prepare you'll learn several mind-body medicine skills to assist you in your transformational experience.
When you come you will present an intention or area of your life you would like to heal and using ancient practices we help you to illuminate and unlock the deepest parts of yourself so that you may heal and awaken to your authentic self.
Your Instructor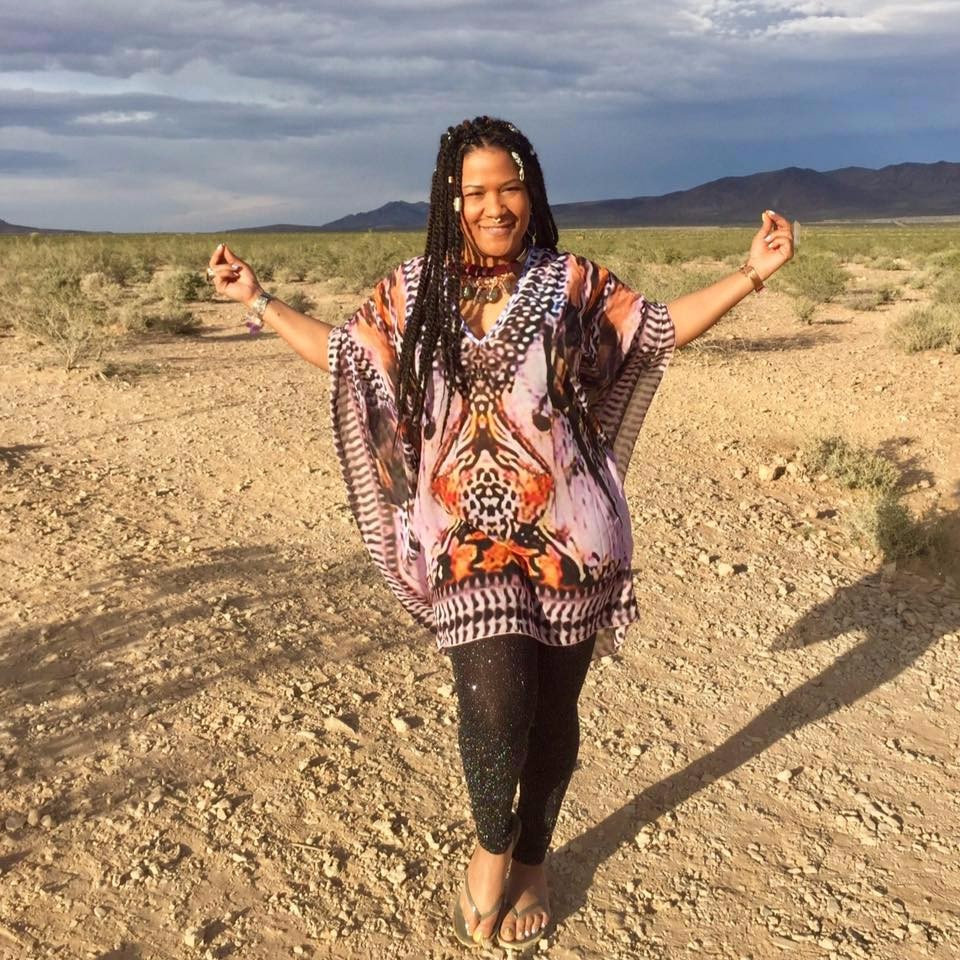 Farrah earned a master's degree in Mind Body Medicine from Saybrook University College of Integrative Medicine and Health Sciences. She holds a specialization in Consciousness, Spirituality & Integrative Medicine, she's a Holistic Healer and Educator, Wellness Coach, Tantra Yoga Instructor, and Artist.
Farrah's passion to help others on their paths of self-evolution, enlightenment, and creativity is fueled by her own 10 year journey of soul study & self discovery. She studied Tantra yoga in India at Shri Kali Ashram in 2014 and is currently working with Mind Body Medicine clients locally in Dallas, Texas one on one, in workshops.and through online and social media platforms.
For the last decade Farrah has studied Psychology, Metaphysics, and Mind Body Medicine while traveling the world discovering leading edge personal growth techniques from ancient cultures. She now shares what she had found as she helps others to achieve happiness, health, wealth, personal wellness and new and higher levels of human evolution.
Frequently Asked Questions
When does the course start and finish?
The course starts now and never ends! It is a completely self-paced online course - you decide when you start and when you finish.
How long do I have access to the course?
How does lifetime access sound? After enrolling, you have unlimited access to this course for as long as you like - across any and all devices you own.
What if I am unhappy with the course?
We would never want you to be unhappy! If you are unsatisfied with your purchase, contact us in the first 30 days and we will give you a full refund.
Thank you for joining us.